KJM Construction Specializing in Dry Rot Siding Repair Home Hardening
( Fire Proofing )
We understand its not just a House, but your Home and we will treat it and you with the respect you deserve!
KJM Construction ( Kirk Malley Owner )
is a third-generation California General Building Contractor located in Sebastopol Ca. We have built our reputation since 2001 on High-Quality Craftsmanship, Integrity, and Honesty with all our customers. We pride ourselves on building a personal relationship with all of our customers. 
We specialize in Siding Replacement and Dryrot Repair but we can assist you in any of the following.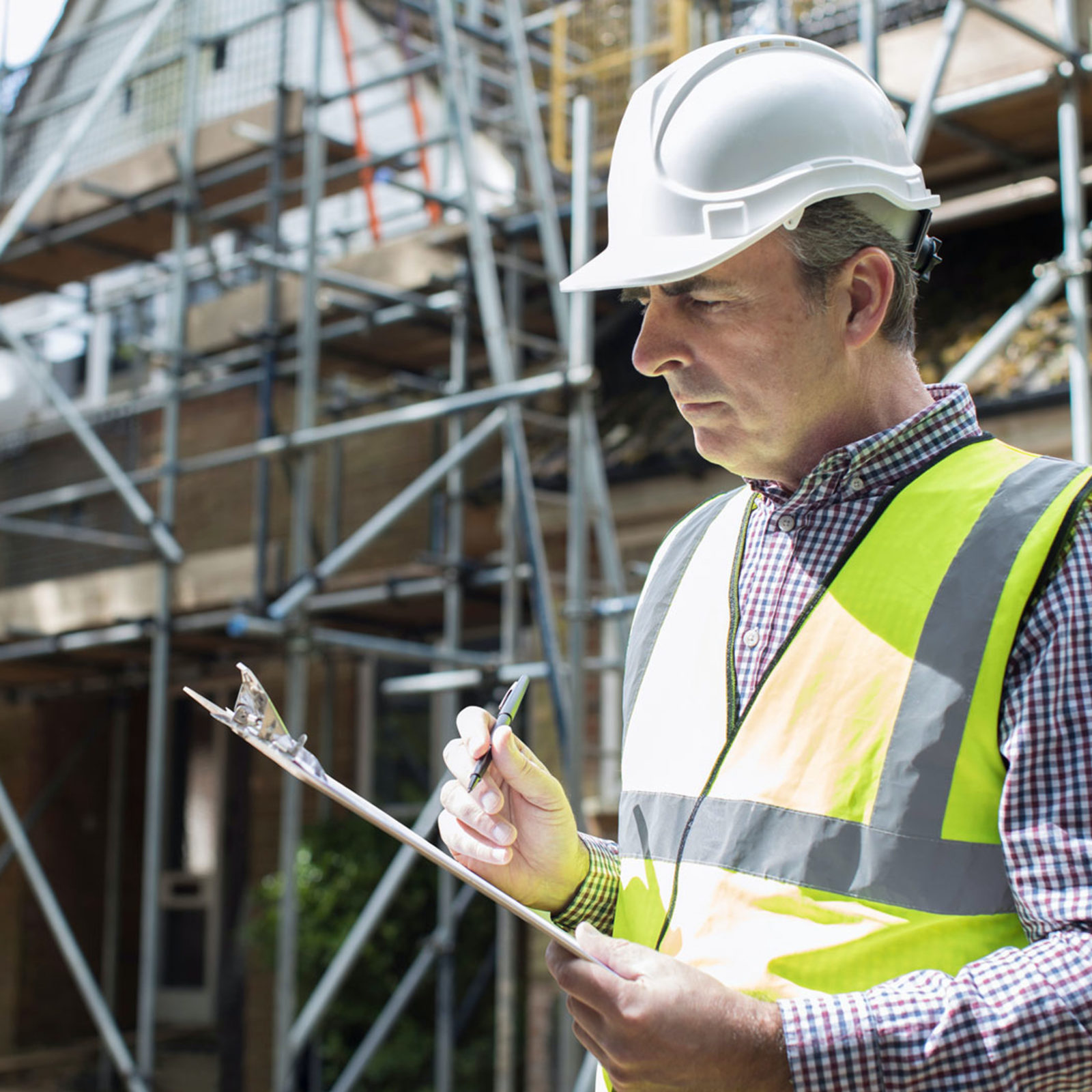 WE ARE COMMITTED TO PROVIDING ONLY THE BEST VALUE FOR YOUR DOLLAR, WITHOUT COMPROMISING ON QUALITY AND INTEGRITY.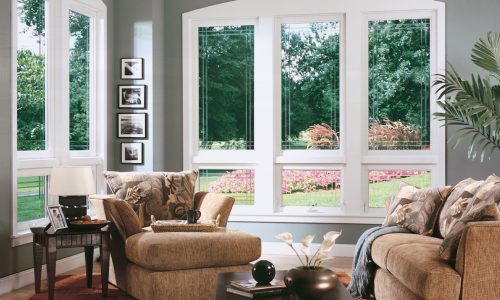 Windows
Heat from a wildfire can cause windows to break even before the home is on fire. This allows burning embers to enter and start fires inside. Single-paned and large windows are particularly vulnerable. building materials, such as stucco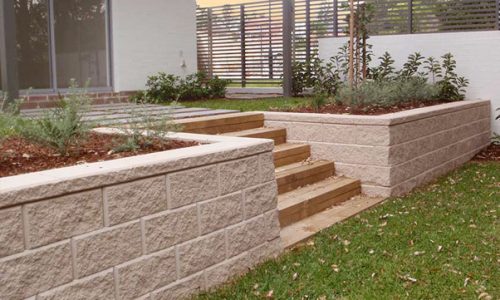 Walls
Wood products, such as boards, panels or shingles, are common siding materials. However, they are flammable and not good choices for fire-prone areas. Build or remodel your walls with ignition resistant* building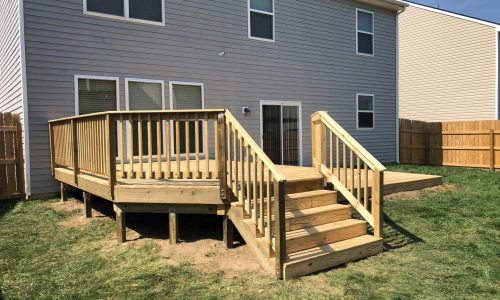 Decks
Surfaces within 10 feet of the building should be built with ignition-resistant*, non-combustible, or other approved materials. Create an ember-resistant zone around and under all decks and make sure that all combustible

Alane S.
Santa Rosa, CA
Yelp
I called Kirk to help fix our front door that would not close properly. The first thing he asked was if we are able to lock it. He cared about the urgency. Kirk came by after work that day to asses and came back the following morning first thing to fix it. He came with all of his own supplies and helper, and got the job done. What a relief to be able to close and lock the door! Thank you Kirk for taking care of us so promptly. Also thank you for being professional and prompt and pleasant to communicate with. I would definitely recommend KJM Construction, and i have already put in a request for the next job!

H S.
Palo Alto, CA
Yelp
I worked with Kirk on a big project after interviewing 30 contractors. He is super awesome, very knowledgeable, and does the job at very high standard. He is also very honest. It was a pleasure knowing him and working cloesly with him.

Richard C.
Petaluma, CA
Yelp
I've worked with Kirk on several projects. Not only does he have a great eye for detail he works smart and efficient. It's a pleasure to see his work.
Get started with a free quote